The Sicilian Adventure
Palermo
From 29.6.2001 to 2.7.2001



Go on to Agrigento !
Are you ready to take off to Sicily?



Before we fly to Sicily let's have a look at the Swiss Alps!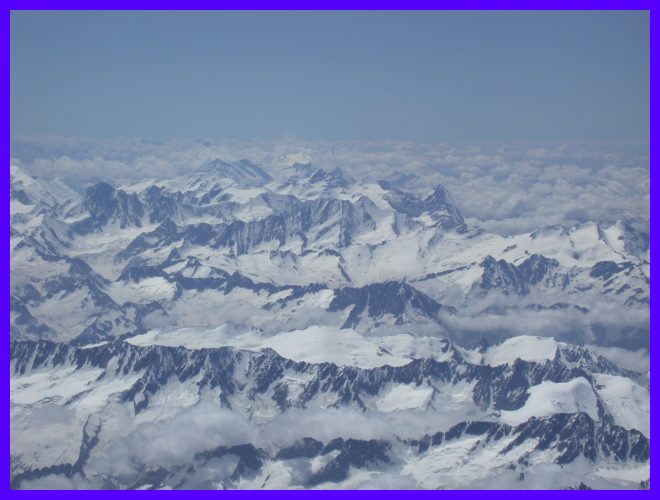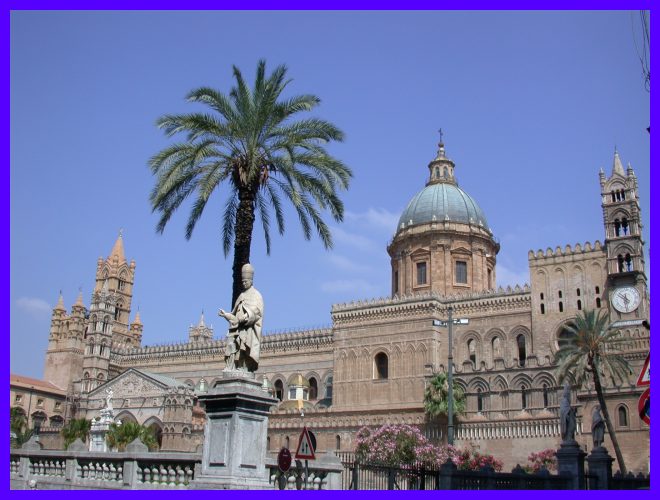 The Cathedral of Palermo

The interior of the Cathedral presents a Norman structure.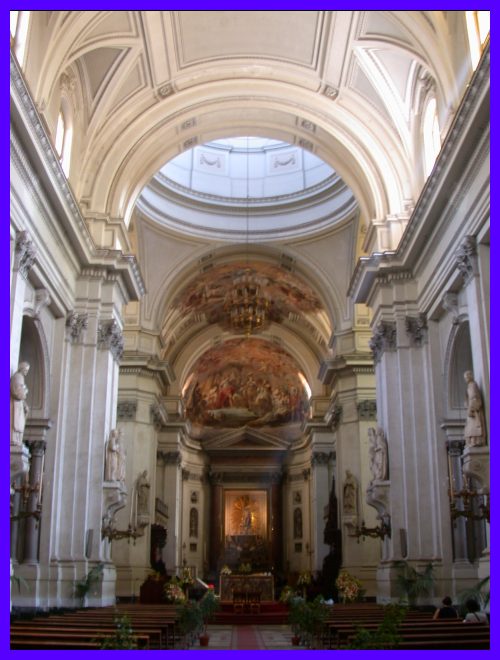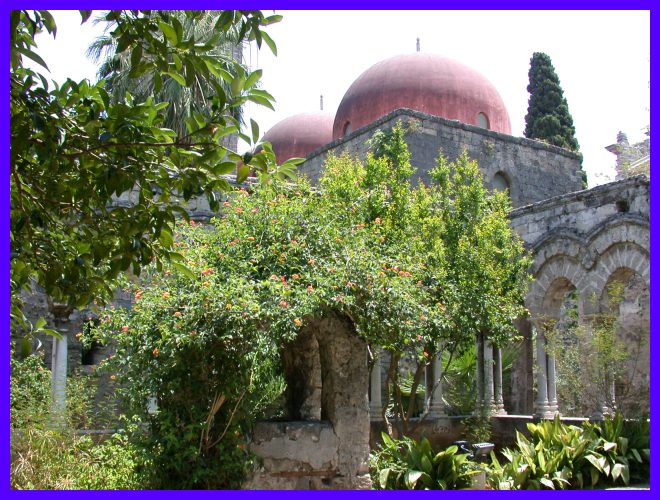 San Giovanni degli Eremiti.
Here one recognizes the bizantinic influence (the round domes).

A street in the heart of Palermo.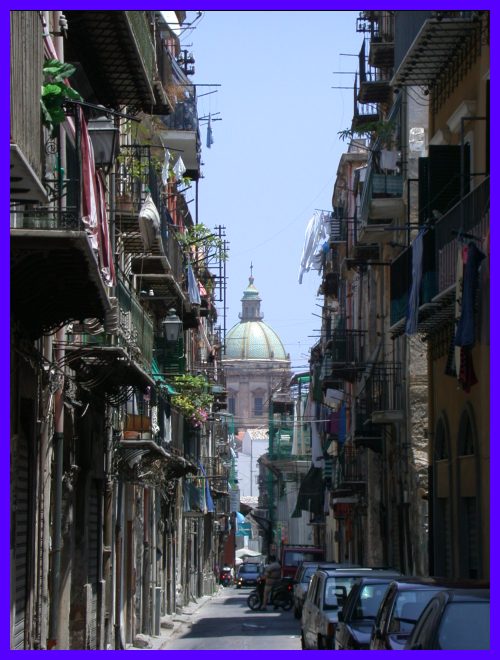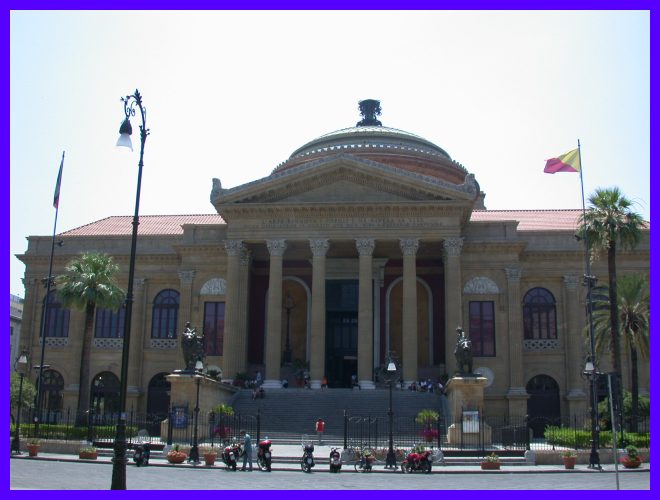 Teatro Massimo.

Cappella Palatina with ...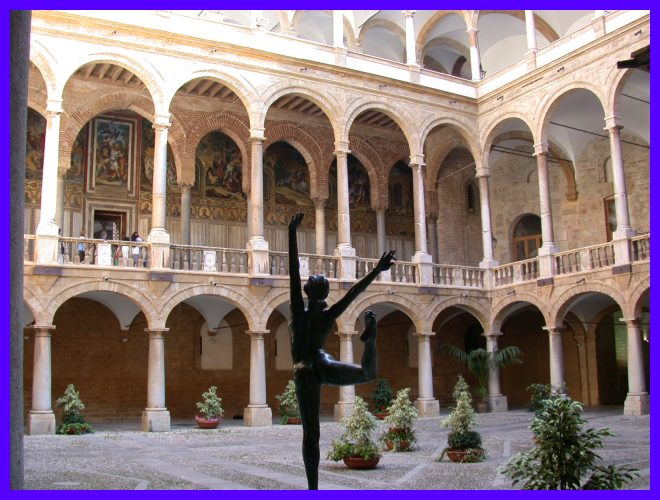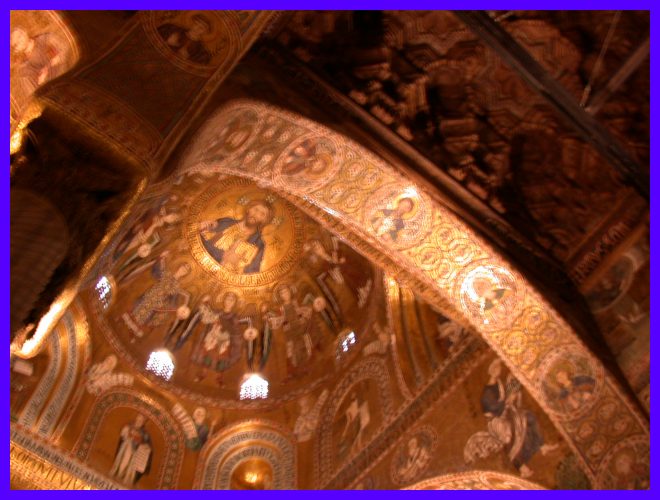 ... "Cristo Panteocrator" in the interior.

An aries in the archeological museum.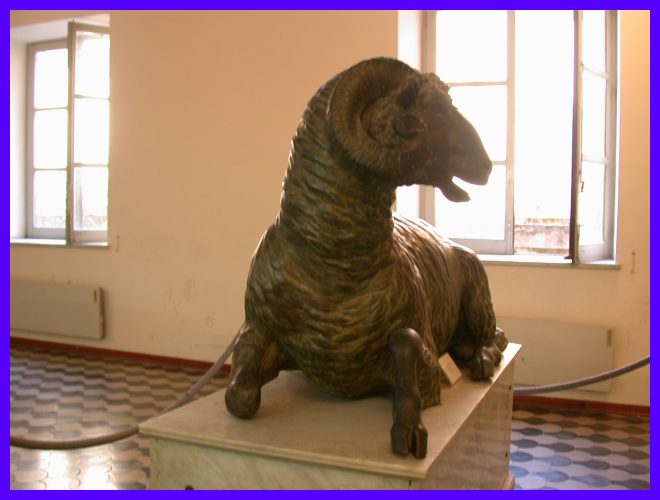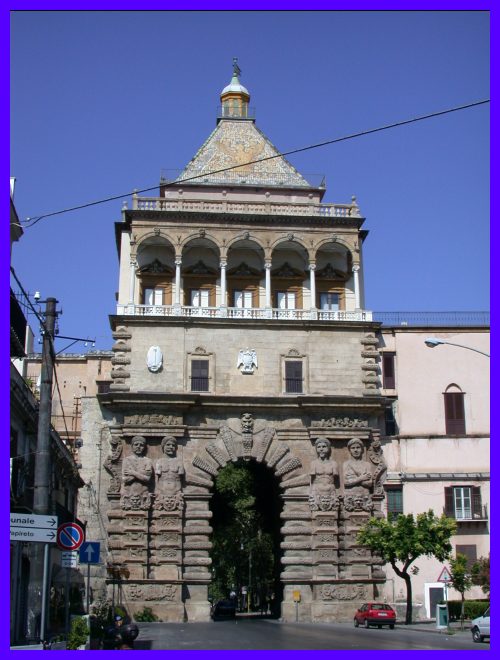 Porta Nuova, one of the portals of the town.

The old port.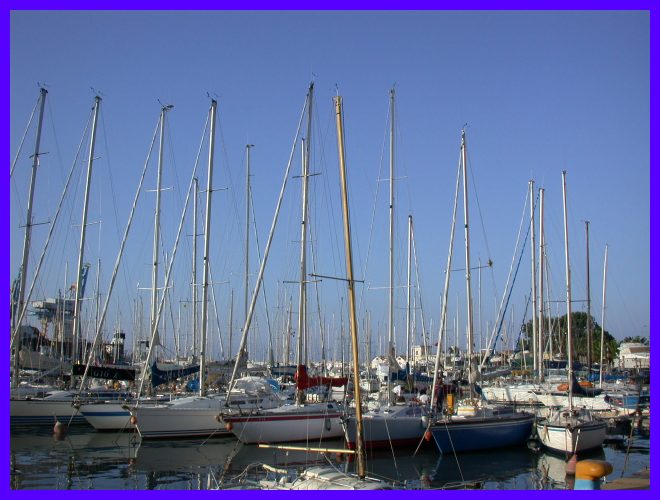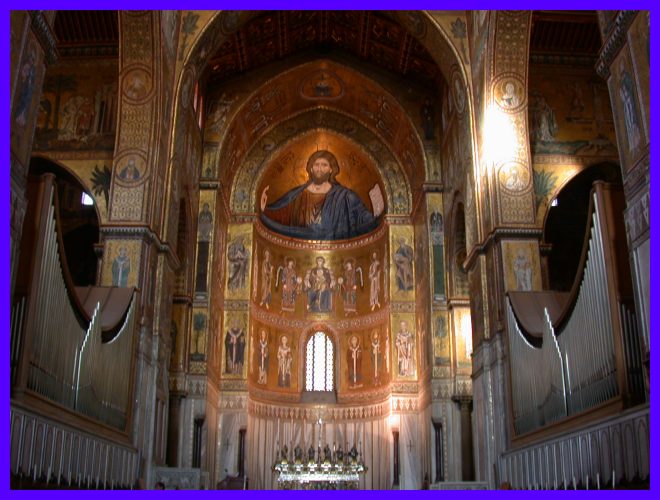 Here we are in the Cathedral of Monreale, one of the most beautifull of Sicily.
Here we see again the "Cristo Panteocrator".

The interior of the church presents golden mosaics representing scenes of the old testament.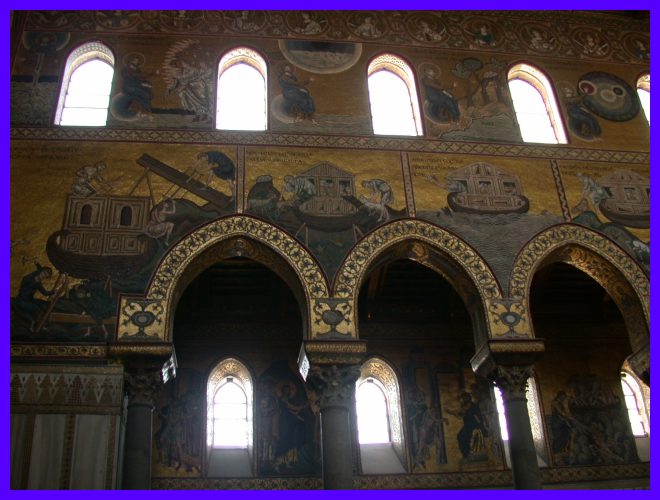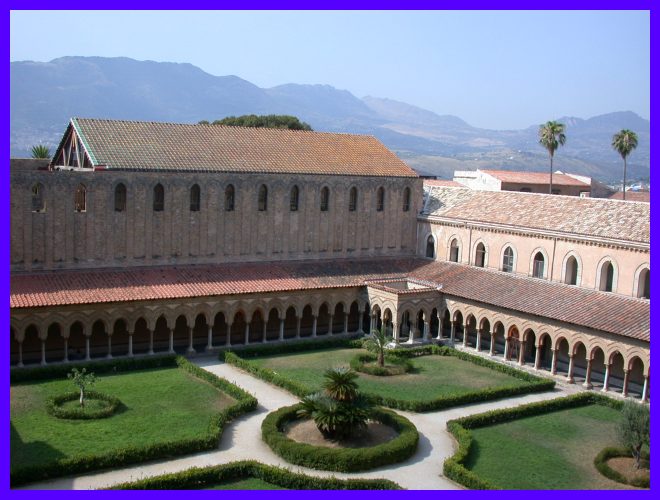 View onto the cloister.

View of one of the towers of the cathedral from in between the columns of the cloister.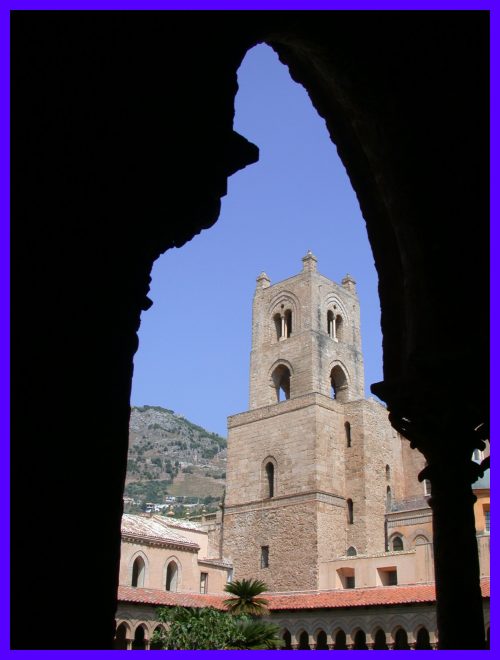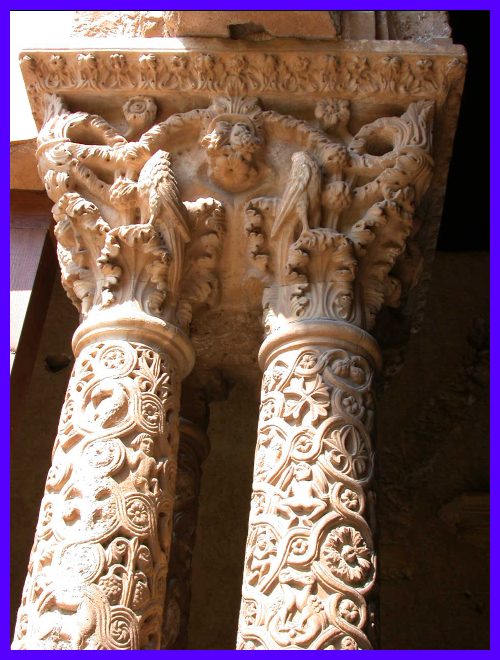 Columns with sculptures.

Square of the Cathedral.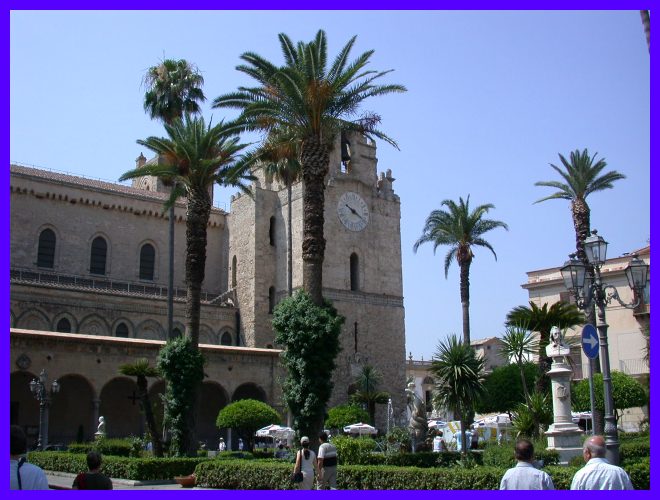 Go on to Agrigento !


---
<Sicily>
<London>
<Ireland>
<France>
<Easter>
<Hiking>
<ESN bike>
<Main>
<Myself>
<My study>
<Dancing>
<My travels>
<Download directory>