Polyfeuerball 1.12.2001
Polyball, the biggest decorated ball of Europe.
Here the entrance hall, only one of the many dance floors.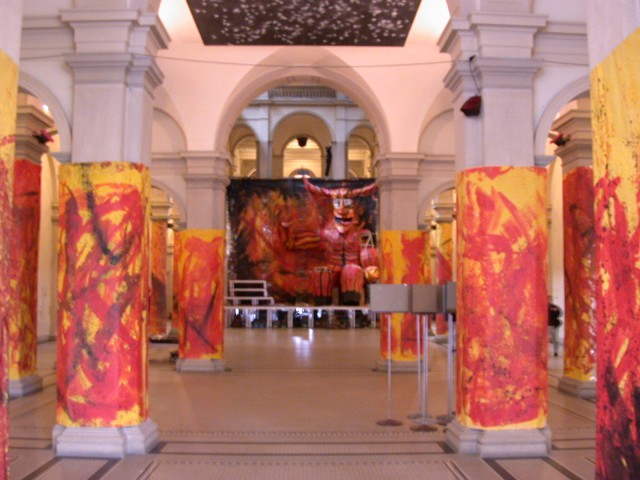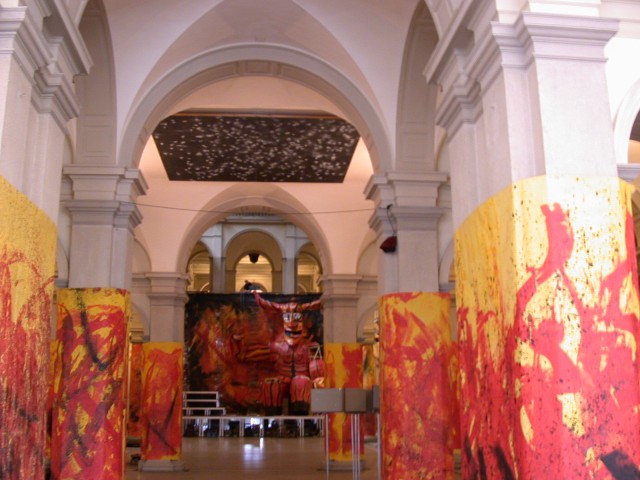 The theme of this year is "fireball"!
Hopefully we are not going to be burnt.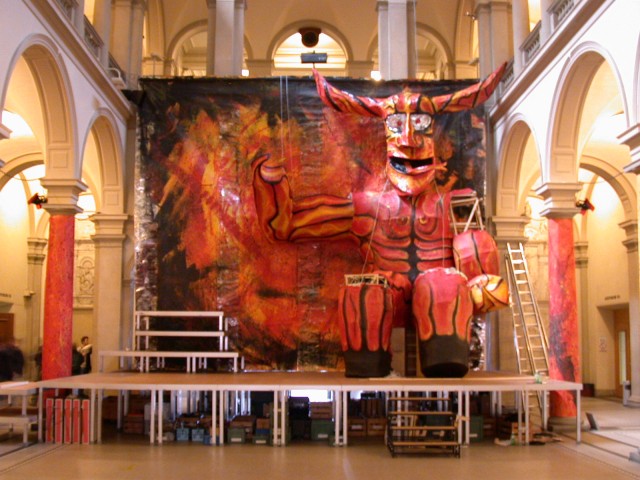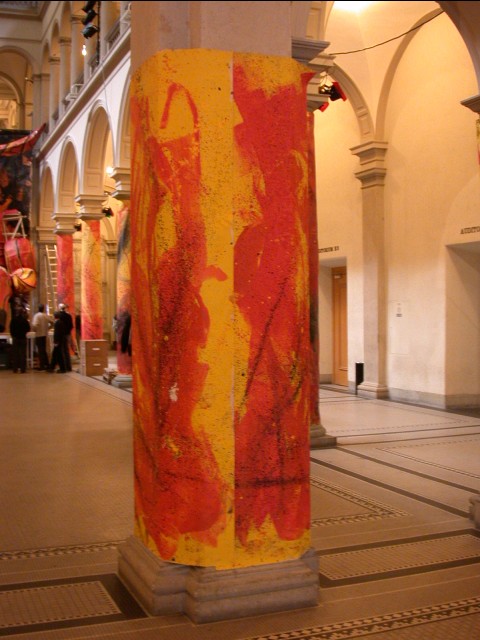 Every spot is decorated by students.

<!br><!font size=+2> <!p><!spacer type="horizontal" size="20"><!And some nightshots ...><!/p> <!/font><!br>

And some nightshots ...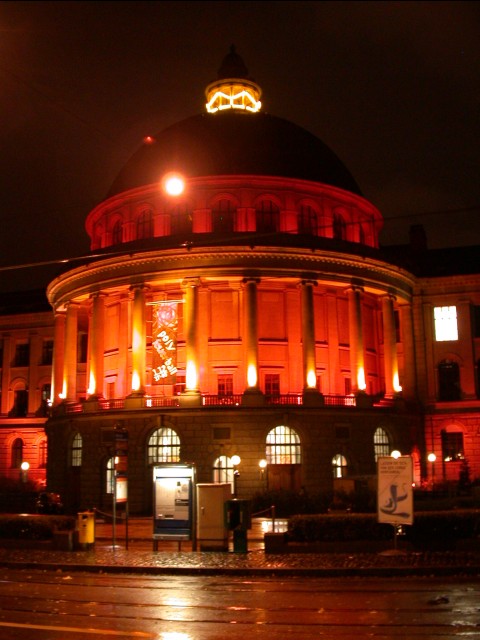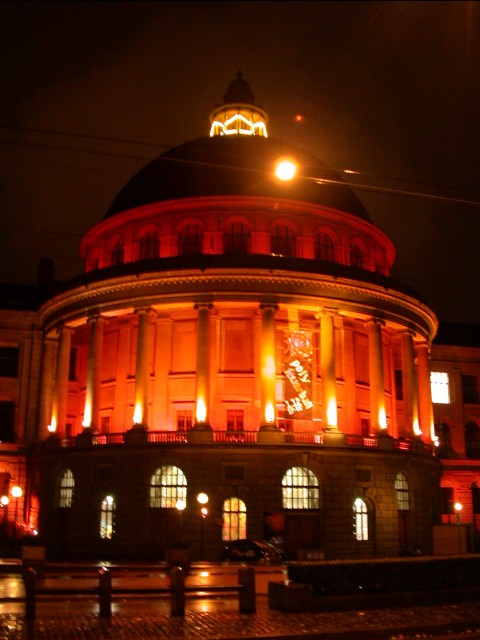 Entrance Rämistrasse, where people are going to stand on Saturday night.
The ETH-dome is already hot.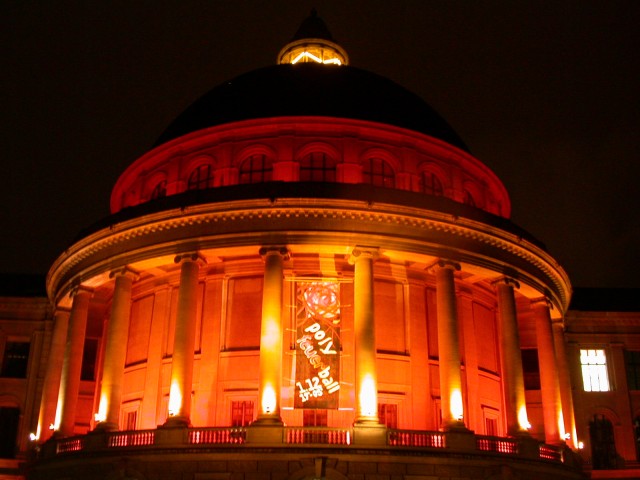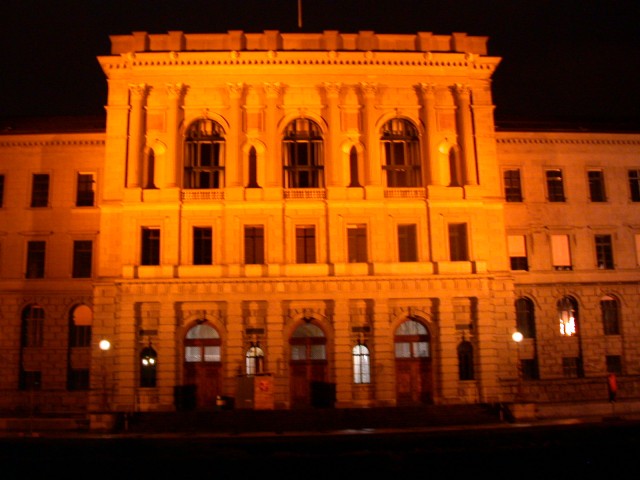 Get some fresh air on the polyterrasse!
So, don't miss it!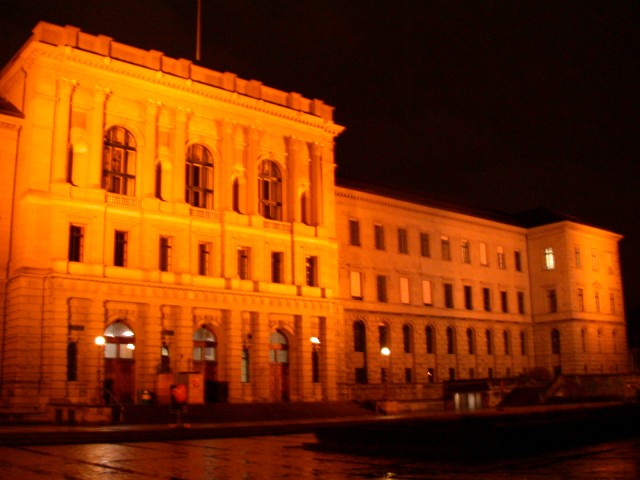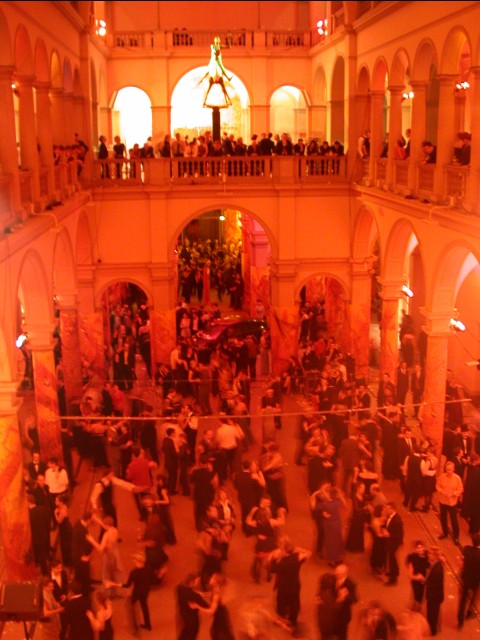 Here we are. Thousends of people following the rythms.
A dancer.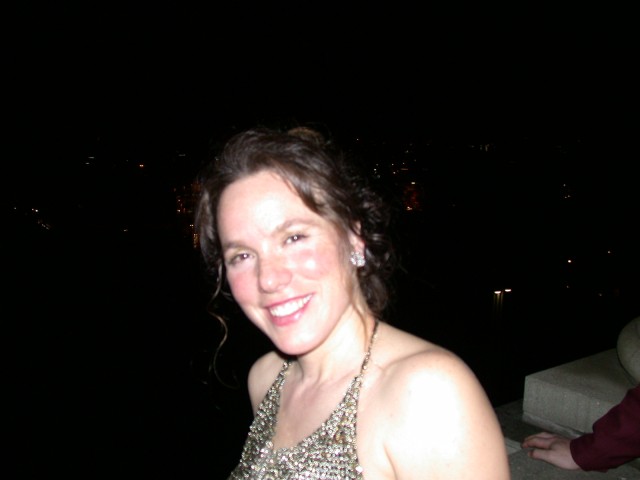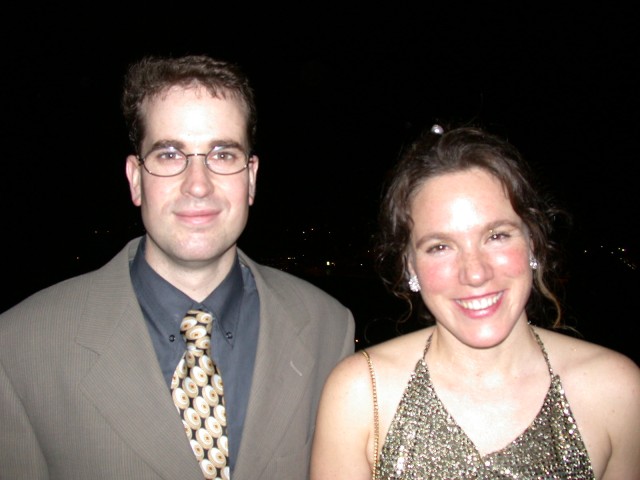 Two dancers.
The dragoon is still awake.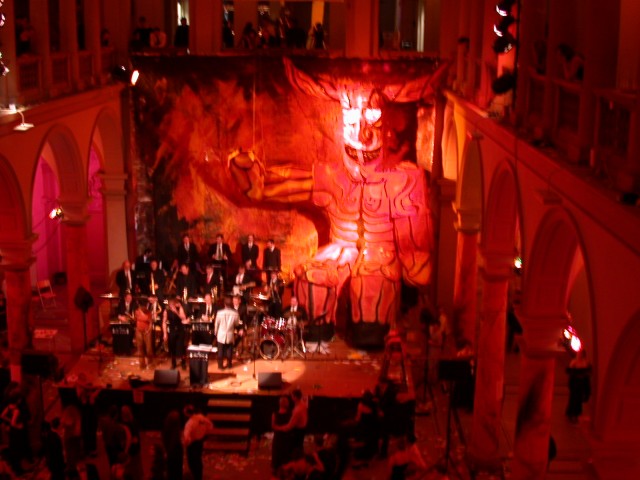 <!br><!font size=+2> <!blink><!/blink> <!Come back later soon to see some nightshots from the exterior!> <!/font><!br>
---
<Sicily>
<London>
<Ireland>
<France>
<Easter>
<Hiking>
<ESN bike>
<Main>
<Myself>
<My study>
<Dancing>
<My travels>
<Download directory>
---
Gianluca Interlandi Last modified: Mon Dec 3 15:51:00 CET 2001